Guests:

MICHAEL BUNGAY STANIER

New York Times Best Selling Author

MAGDA MOOK

CEO and Executive Director of the International Coach Federation (ICF)

ALEX PASCAL, PHD

CEO of Coaching.com

MARVA SADLER

COO at Coaching.com
Panel
Hosted By:>

JONATHAN REITZ

Master Certified Coach and Bestselling Author
Now, everything coaching is all in one place
One of the most trusted names for comprehensive and high-quality coaching solutions,
WBECS, is combining their expertiese with the Coaching.com platform.
Frequently Asked Questions
If your question isn't answered in the list below, please feel free to email us at support@coaching.com
WBECS and Coaching.com together:
130,000+

Coaches worldwide

20,000+

Coaches who have graduated from courses

100+

Organizations using software for corporate learning and coaching

1

Platform to get it all
What to expect
Expect the best of both brands combined for an even better experience. Think of it as a single source for coaching management tools, access to world-class learning, and connection to an unmatched network of coaches. All in an open, flexible format.
Coaching
Innovation in 2022
Panel Discussion

Watch the panel of industry leaders discuss the future of coaching in 2022. As a bonus, Coaching.com CEO Alex Pascal and COO Marva Sadler discuss the merger and the biggest benefits for coaches.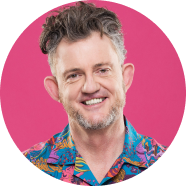 Michael Bungay Stanier
New York Times Best Selling Author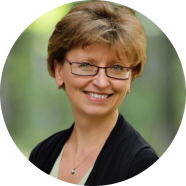 Magda Mook
CEO and Executive Director
of the International Coach
Federation (ICF)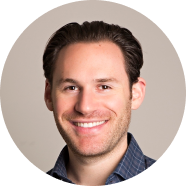 Alex Pascal, PhD
CEO of Coaching.com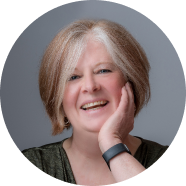 Marva Sadler
COO at Coaching.com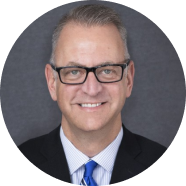 Jonathan Reitz
Master Certified Coach
and Bestselling Author
Watch this exciting free panel
We are dedicated to developing great coaches. We keep you updated with the biggest and most important industry developments. For full details of our privacy policy, please click here. To opt-out of receiving emails click here.