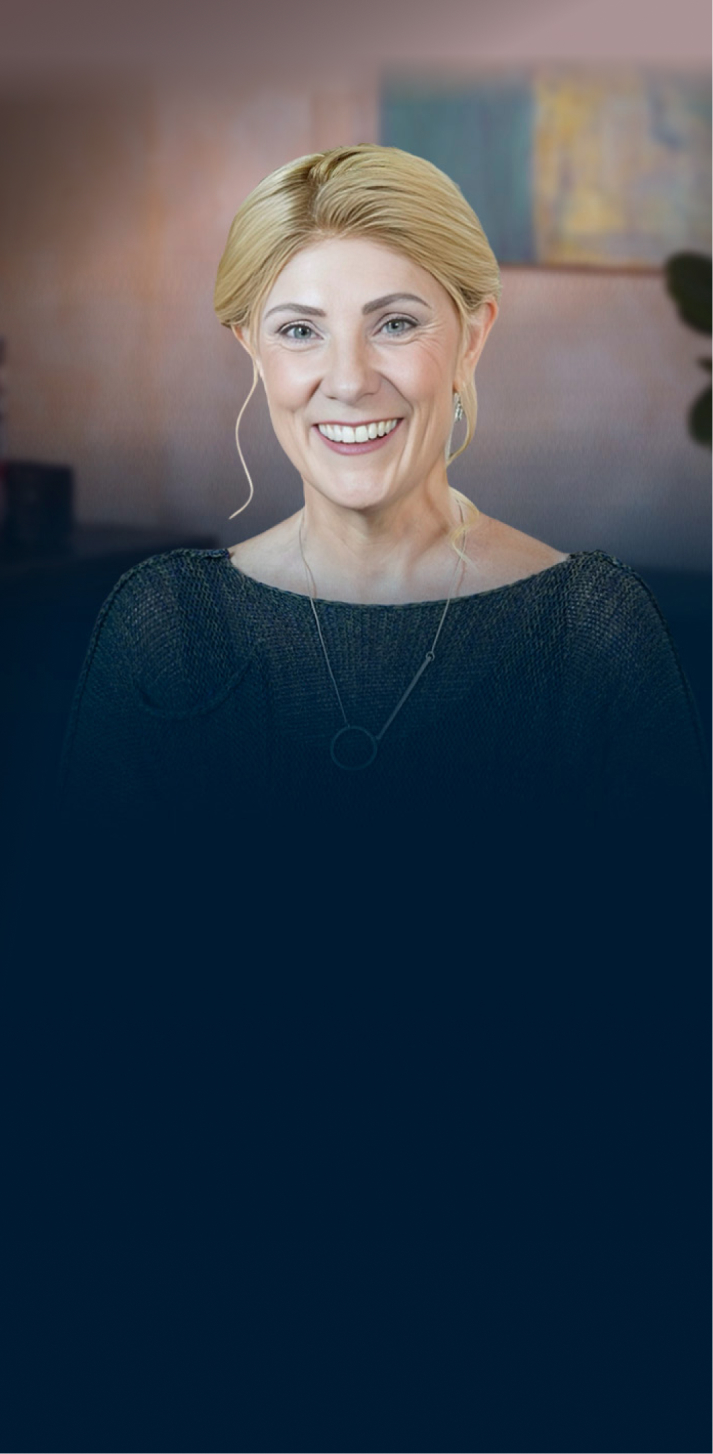 The Neuroscience of Intuition
A 3-part system to improve coaching outcomes with Ann Betz
FREEMasterclass
With Ann Betz
90 minLIVE, Interactive
Learning
1.5 ICFCCEUs
1 ToolNeuroscience based
Coaching Tool
Discover The Little-Known
Science of Intuition
As a skilled coach, you have a natural talent for showing clients their hidden habits without even realising it - this is what we call 'intuition.'
But do you truly
understand intuition?
Are you making the
most of its power?
Intuition is more than just a gut feeling. It's a subconscious complex system which involves your brain, your body, and the shared consciousness of everyone.
What if you had access
to its power, what
would you do?
What breakthroughs
could it bring to
your clients?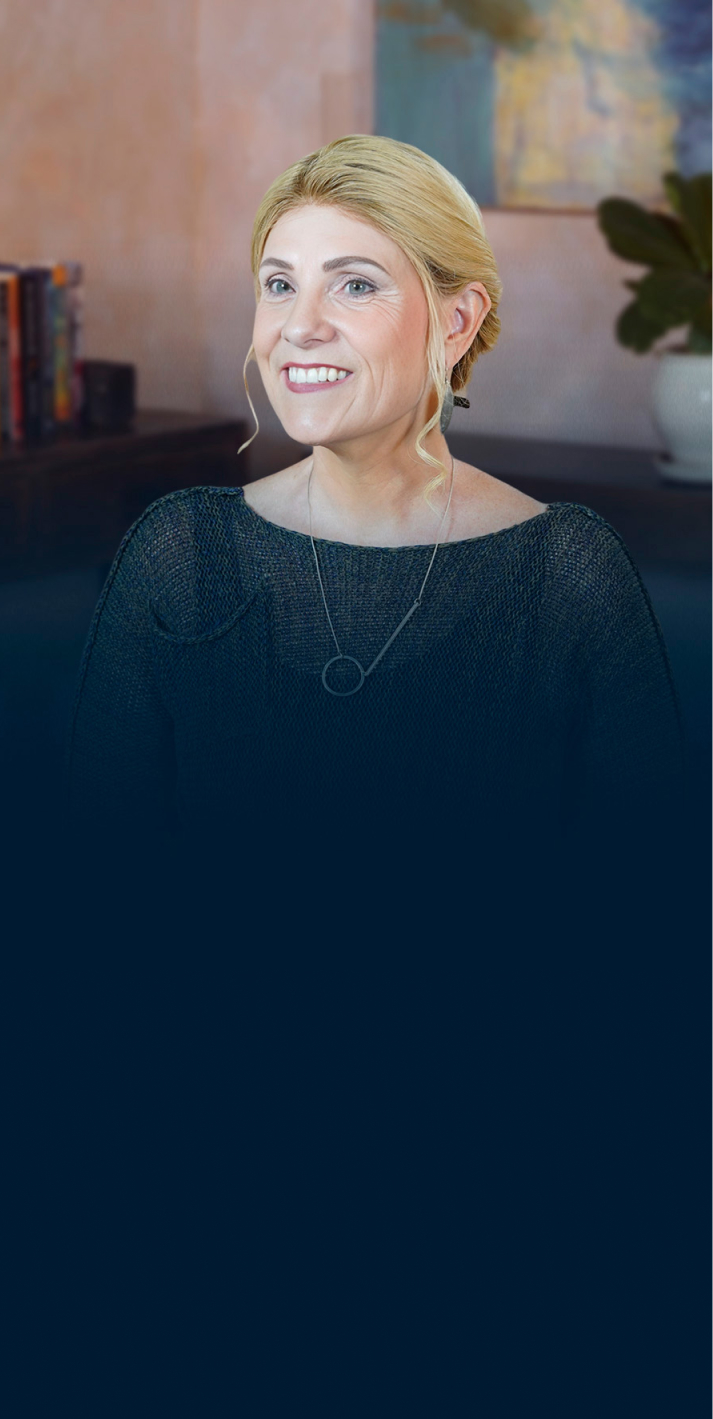 INTRODUCING THE MASTERCLASS
The Neuroscience of Intuition
A 3-part system to improve coaching outcomes with Ann Betz
FREEMasterclass
With Ann Betz
90 minLIVE, Interactive
Learning
1.5 ICFCCEUs
1 ToolNeuroscience based
Coaching Tool
You'll explore all three main areas of the "complex intuition system". A unique, scientifically validated way of understanding the many ways we access intuition that brings together the brain, the shared consciousness. Deepen your connections with clients, and uncover new areas for growth for your clients in your coaching sessions.
Join the 90-minute
Masterclass to:
Understand intuition as a science, not a mystical phenomenon, so you can study it, understand it, and lead your clients to a greater trust in their own intuition.
Learn the intriguing relationship between intuition and the brain to help your clients push past obstacles to greater breakthroughs.
Develop a deeper, intuitive connection with your clients so you can better understand their unspoken needs and fears.
Explore the 5 aspects of brain intuition to understand the way your mind reacts to this deeper level of knowing so you can put it into action.
Utilize 3 aspects of body intuition in your sessions, so you can gain insights 'below conscious processing', and help your clients tap into bodily cues.
Unravel the 'wormhole' aspects of collective consciousness so you can broaden your coaching perspective beyond physical explanations.
Success Stories
What people
are saying about learning with
Ann Betz



"Learning from Ann has been a game-changer for me. Her coaching expertise has elevated my skills and transformed my relationship with my clients."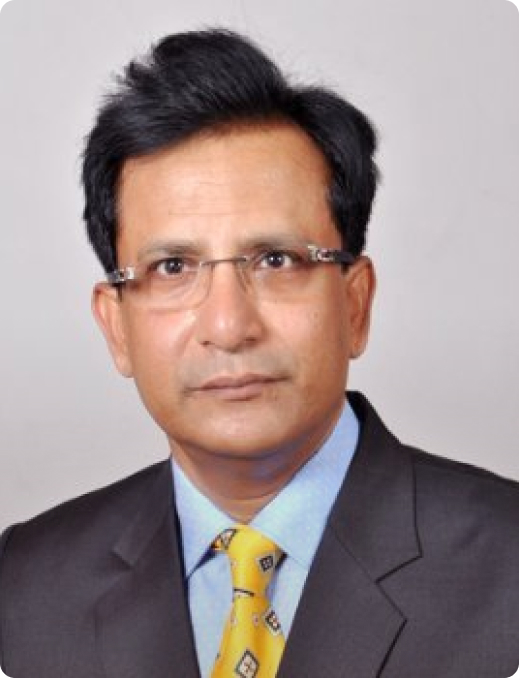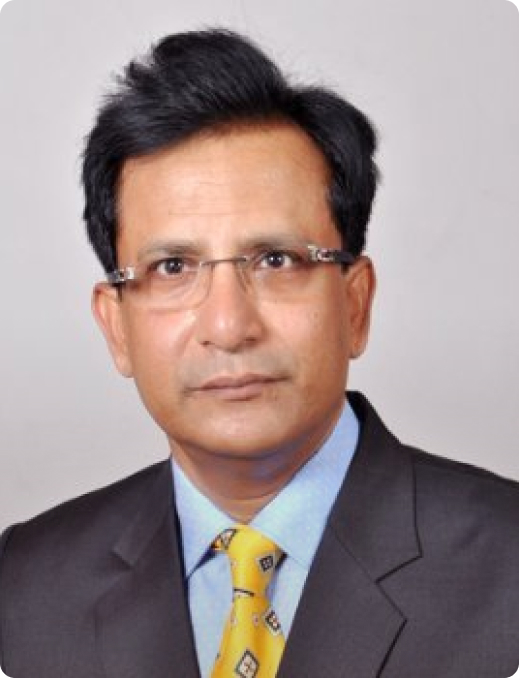 Debasis Sengupta
Business and Executive Coach
"Ann is very knowledgeable in the whole area of neuroscience and emerging that learning in the field, with coaching applications."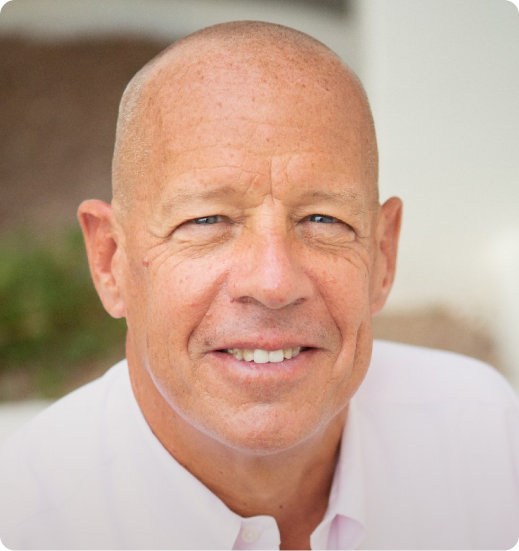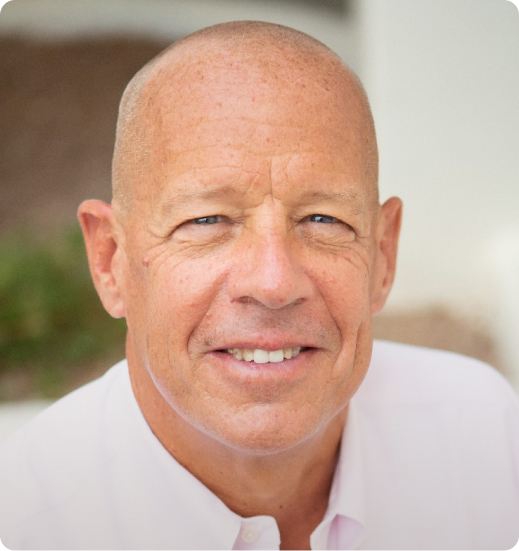 David Cooke
Performance Coach & Organisational Strategist
"Ann's courses are amazing, and I'd love to take them on a regular basis. I just love her style, her knowledge, and her enthusiasm."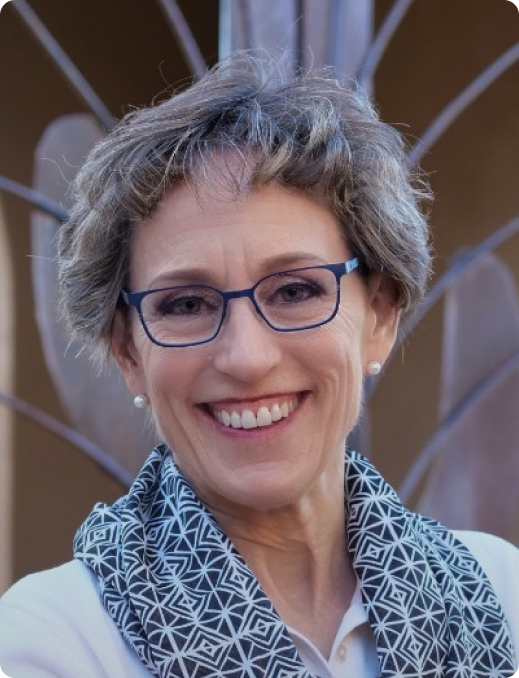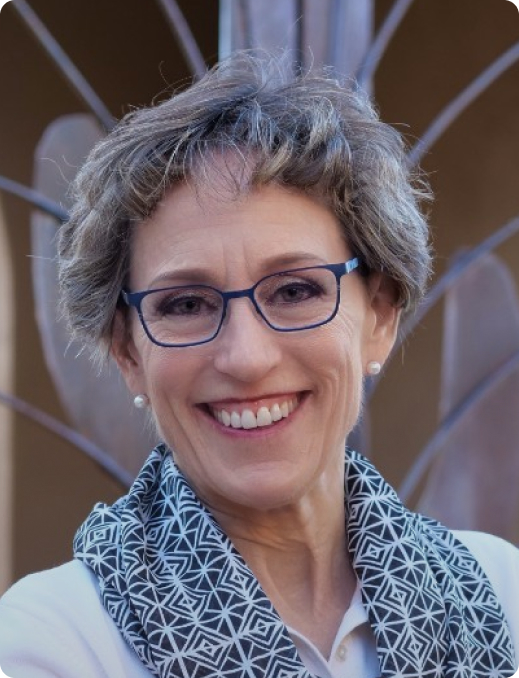 Judy Cirullo
Business and Executive Coach
"I get a lot of anxious, overwhelmed people. It's been incredibly helpful and empowering for them to understand what happens in their brain. "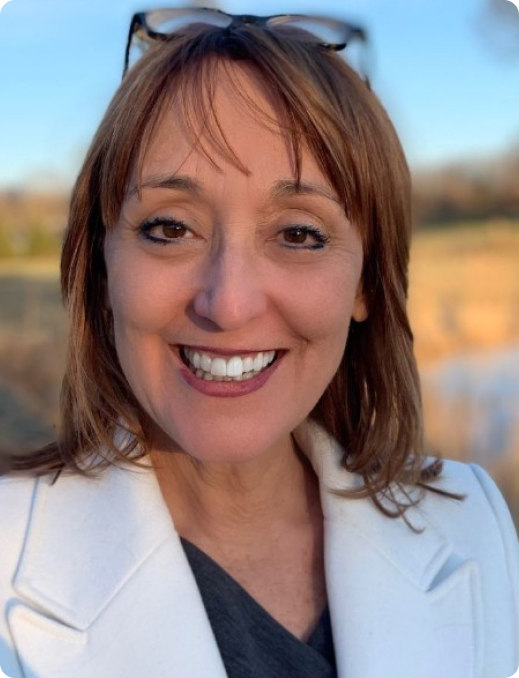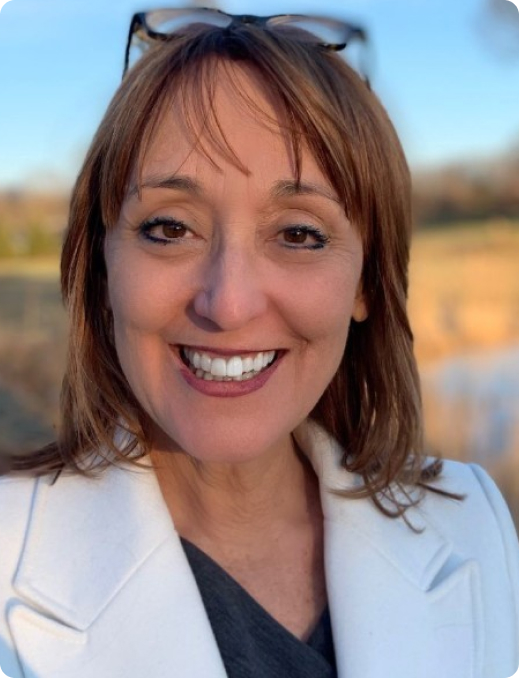 Kare Viola
Leadership and Executive Coach
"I'm floored by the results I've obtained using one tool on different clients. I'm amazed by the responses, especially from middle managers - they're showing remarkable and inspiring transformations that are truly mind-blowing."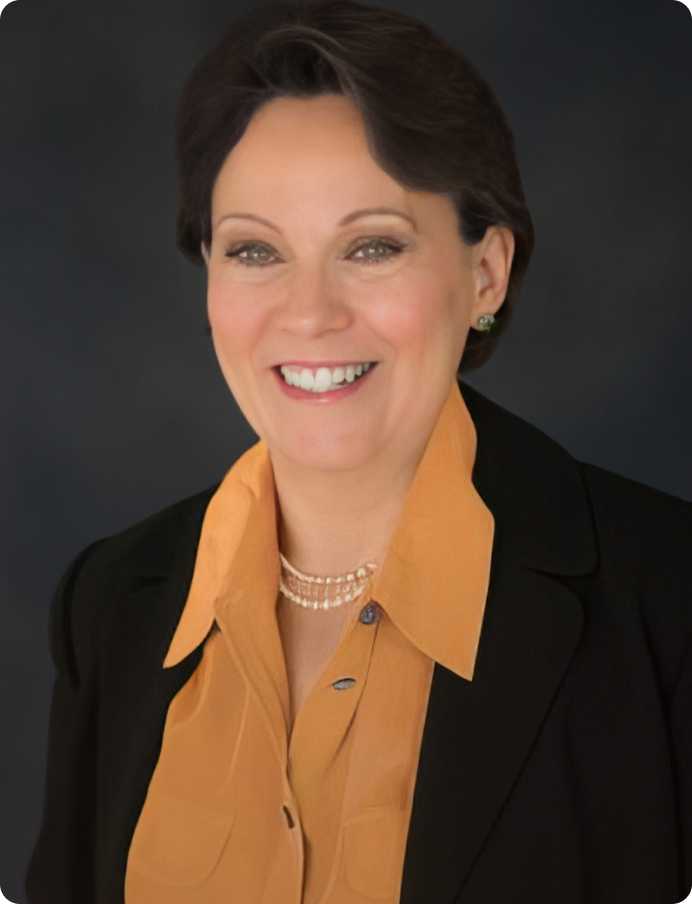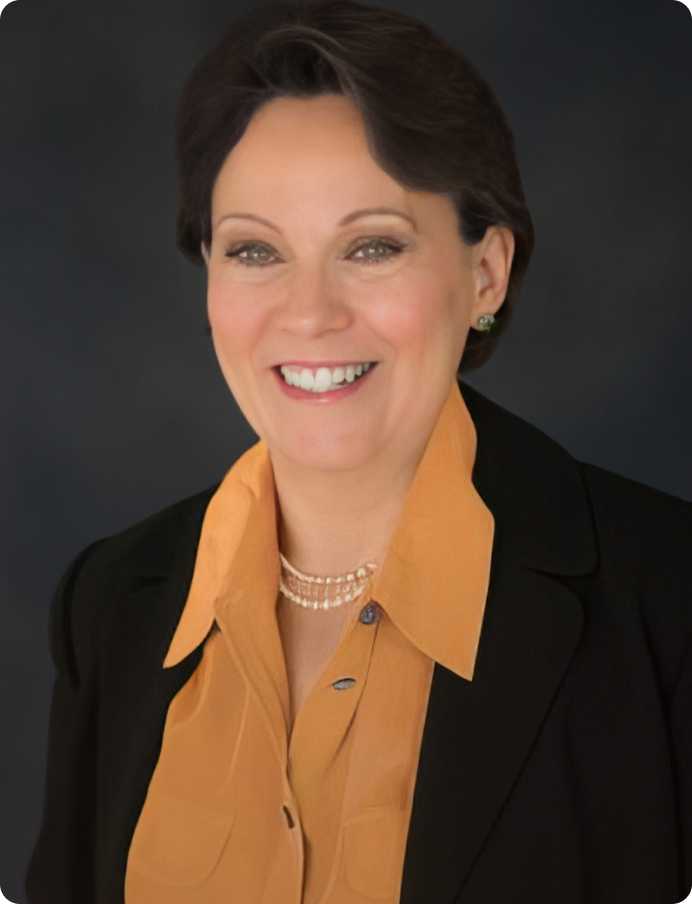 Mary Simon
Business and Executive Coach
"Everything I've learned here has found its rightful place in my work. Be it in facilitation or group coaching, I can apply these insights seamlessly. I'm thrilled at how this course resonates with my practice."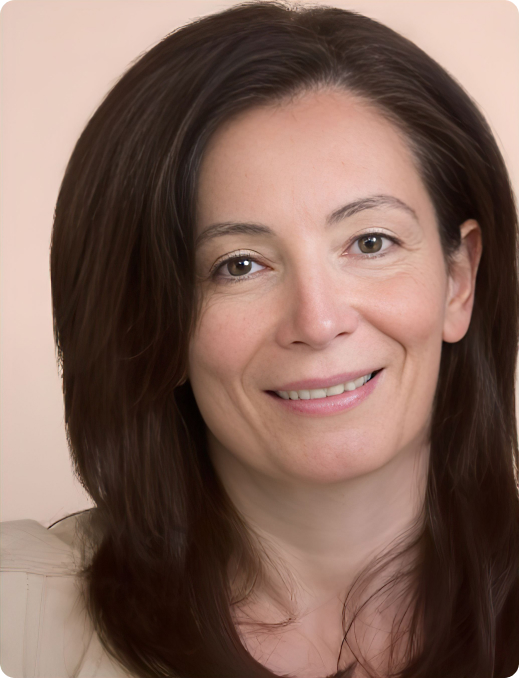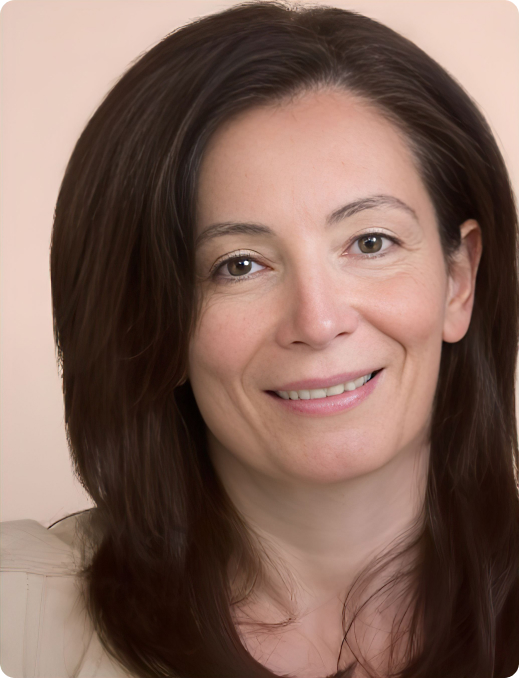 Monika Himpelmann
Leadership Coach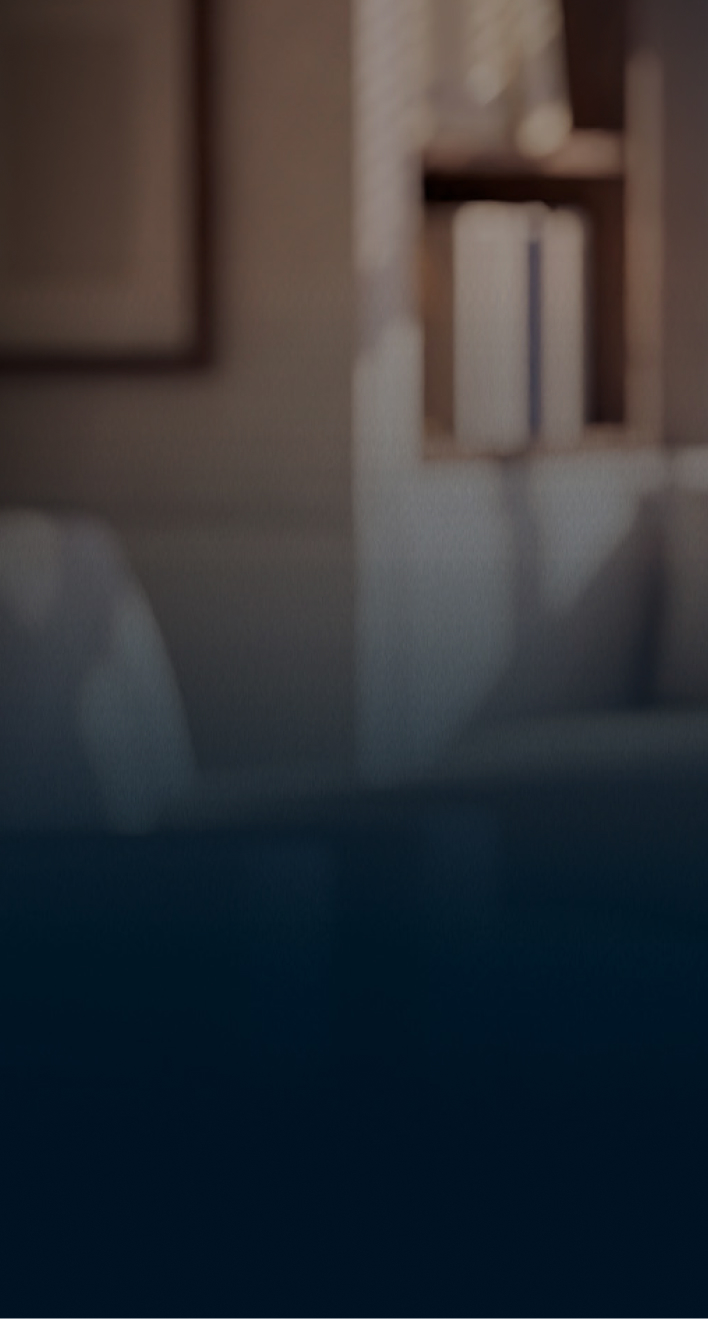 In this free Masterclass,
you'll be guided to:
Utilize your intuition to create more breakthrough coaching sessions.
Discover how intuition is an underlying factor in everything you do as a coach.
Realize that intuition is a powerful system and not just 'a feeling' you get.
Understand the scientific explanations as to why using intuition improves your coaching.
Masterclass Dates
(Times are listed in Eastern Time. Select your timezone for local time):
Who is this
masterclass for?
Experienced Coaches
Internal Coaches
External Coaches
Business Coaches
Master Certified Coaches
ICF Certified Coaches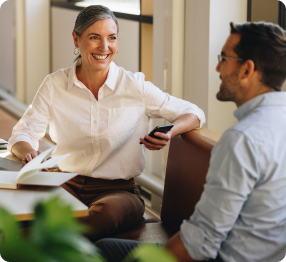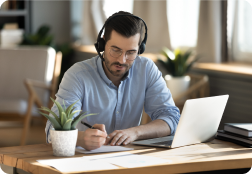 Register for The Neuroscience of Intuition Masterclass
We care about developing great coaches, so we keep you updated with the biggest and most important developments in the industry. For full details of our privacy policy, please click here.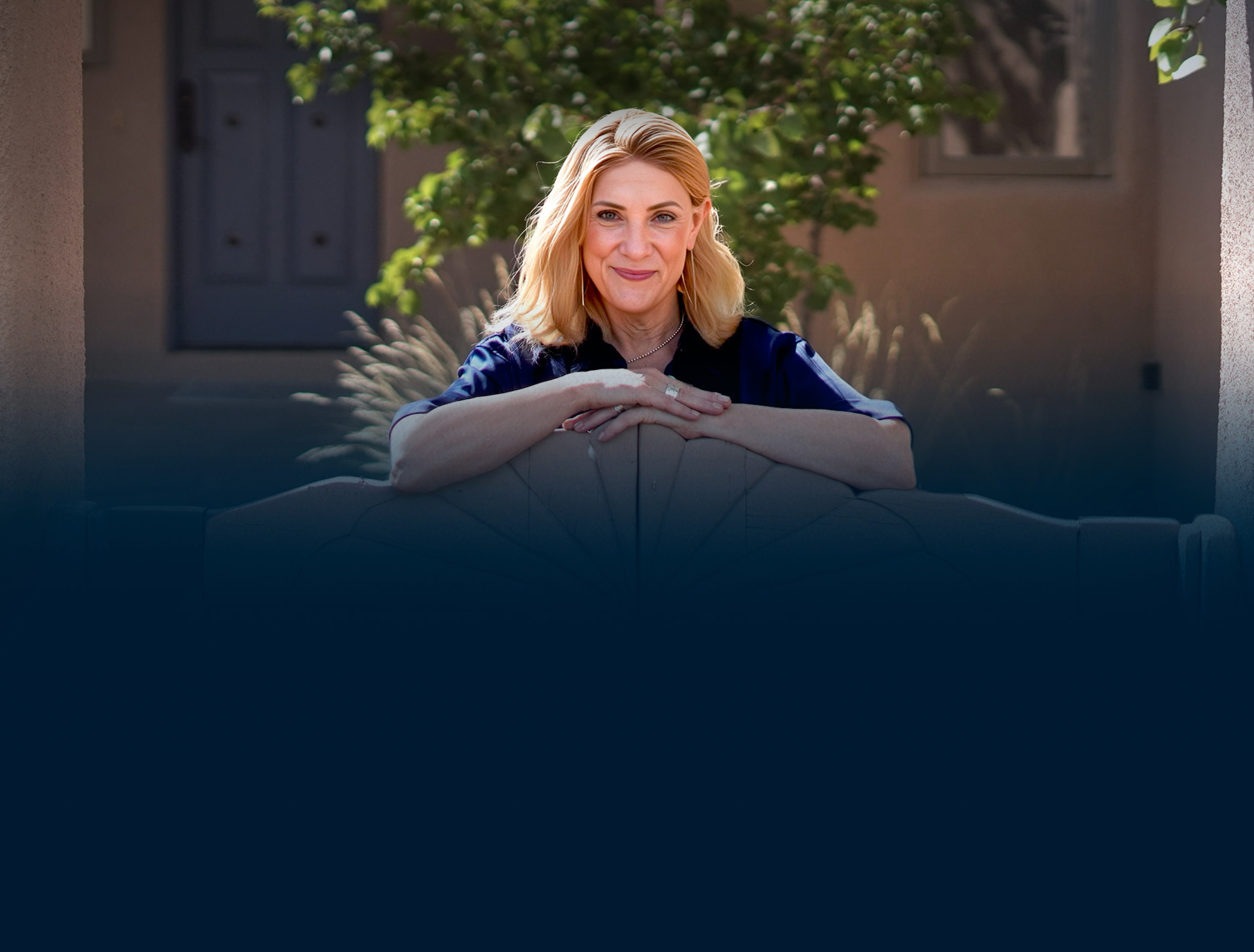 ABOUT ANN BETZ
Ann Betz, CPCC, PCC, CNTC, is the co-founder of BEabove Leadership and an international speaker and trainer on the intersection of neuroscience, coaching, and human transformation. Ann served as the neuroscience consultant to The Coaches Training Institute (CTI) for many years and provides neuroscience, leadership, and coaching consulting to many other corporations and nonprofits, including the ICF.
Frequently Asked Questions
What people
usually ask about
the
Masterclass
and Ann Betz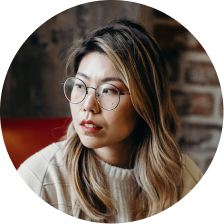 Frequently Asked Questions
If your question isn't answered in the list below, please feel free to email us at support@coaching.com
All rights reserved ©2023 Coaching.com