Calendar
Save time scheduling with our powerful 2-way calendar sync, clients can schedule sessions during your available times.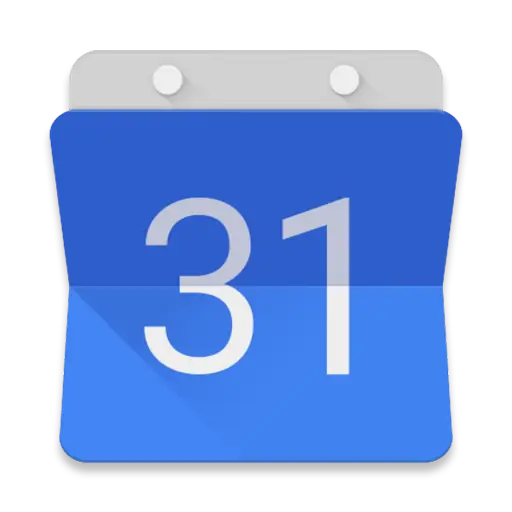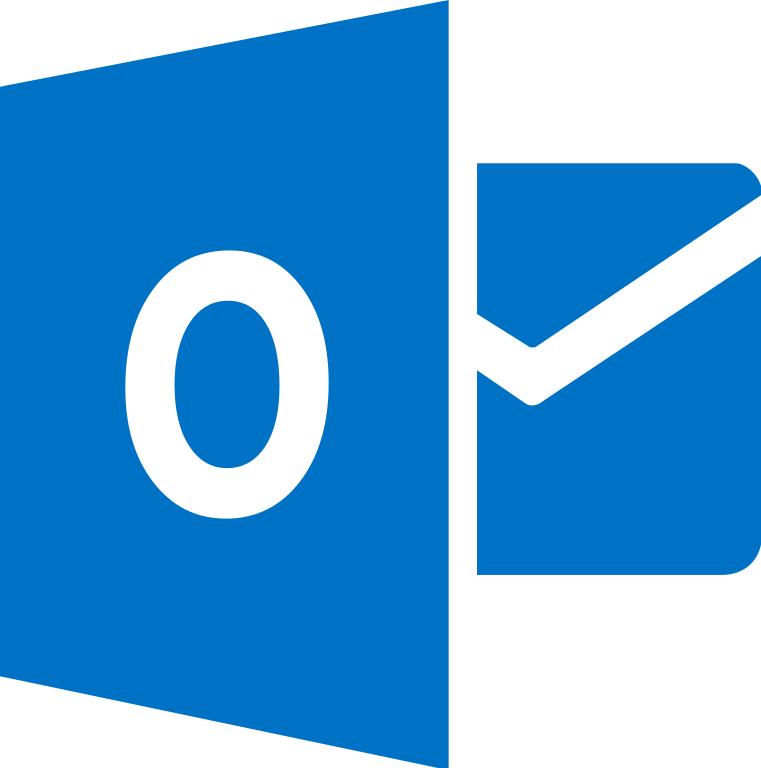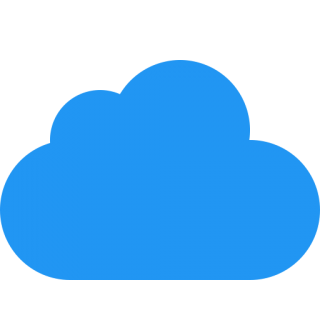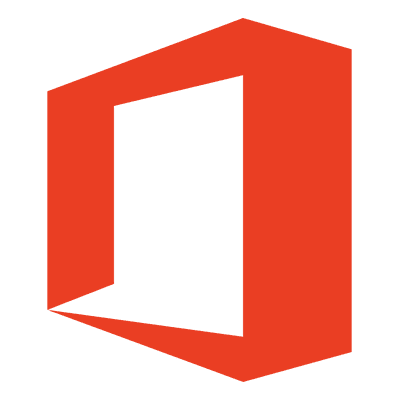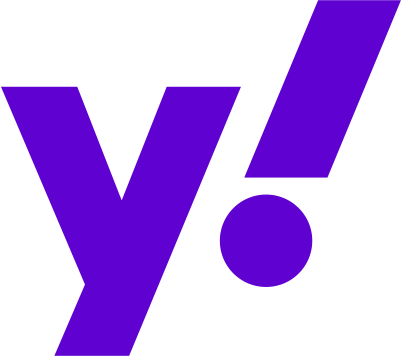 Productivity
Integrate with Slack and Microsoft Teams to streamline processes like session scheduling and content sharing.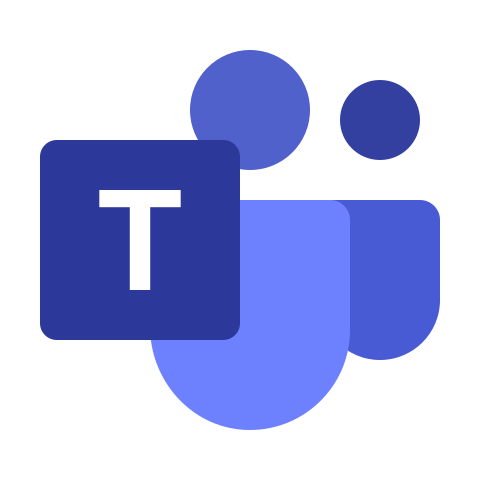 Documents
Easily access and share documents. No matter where they are stored.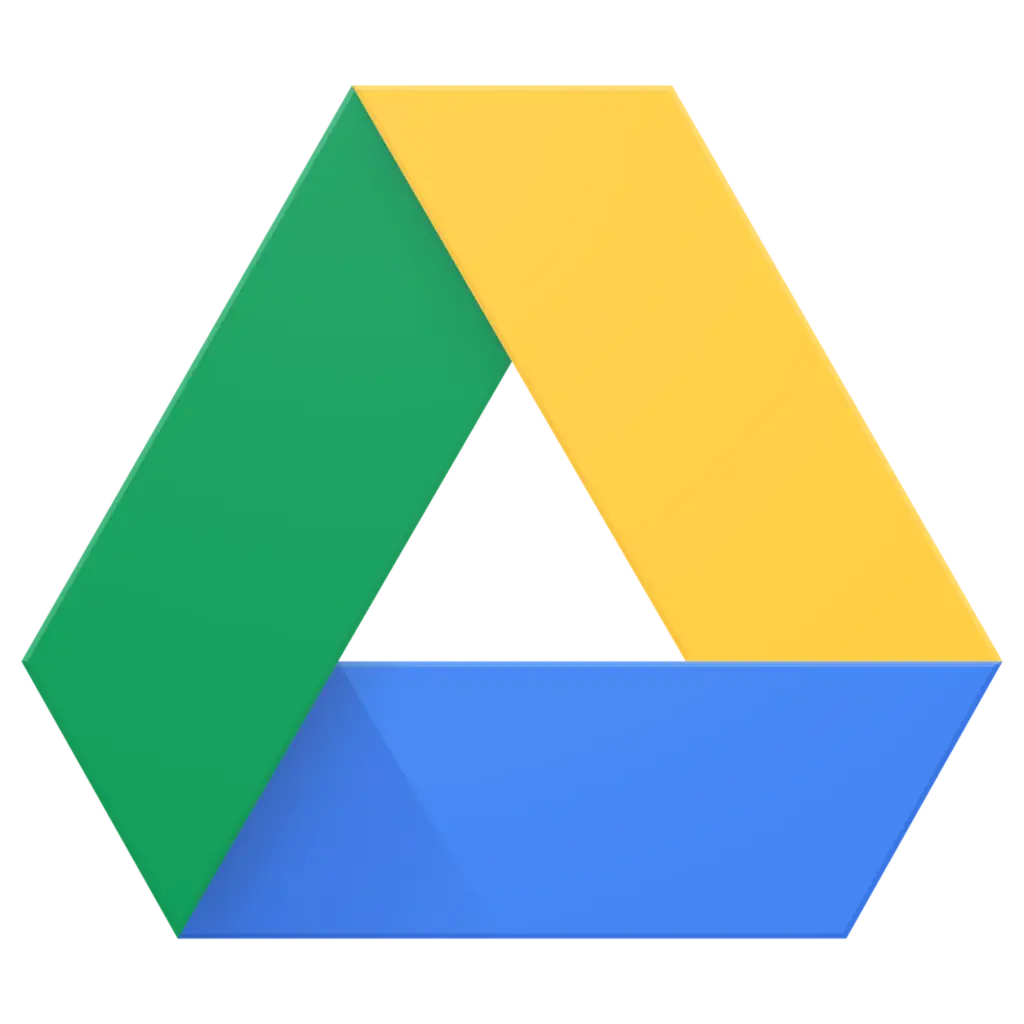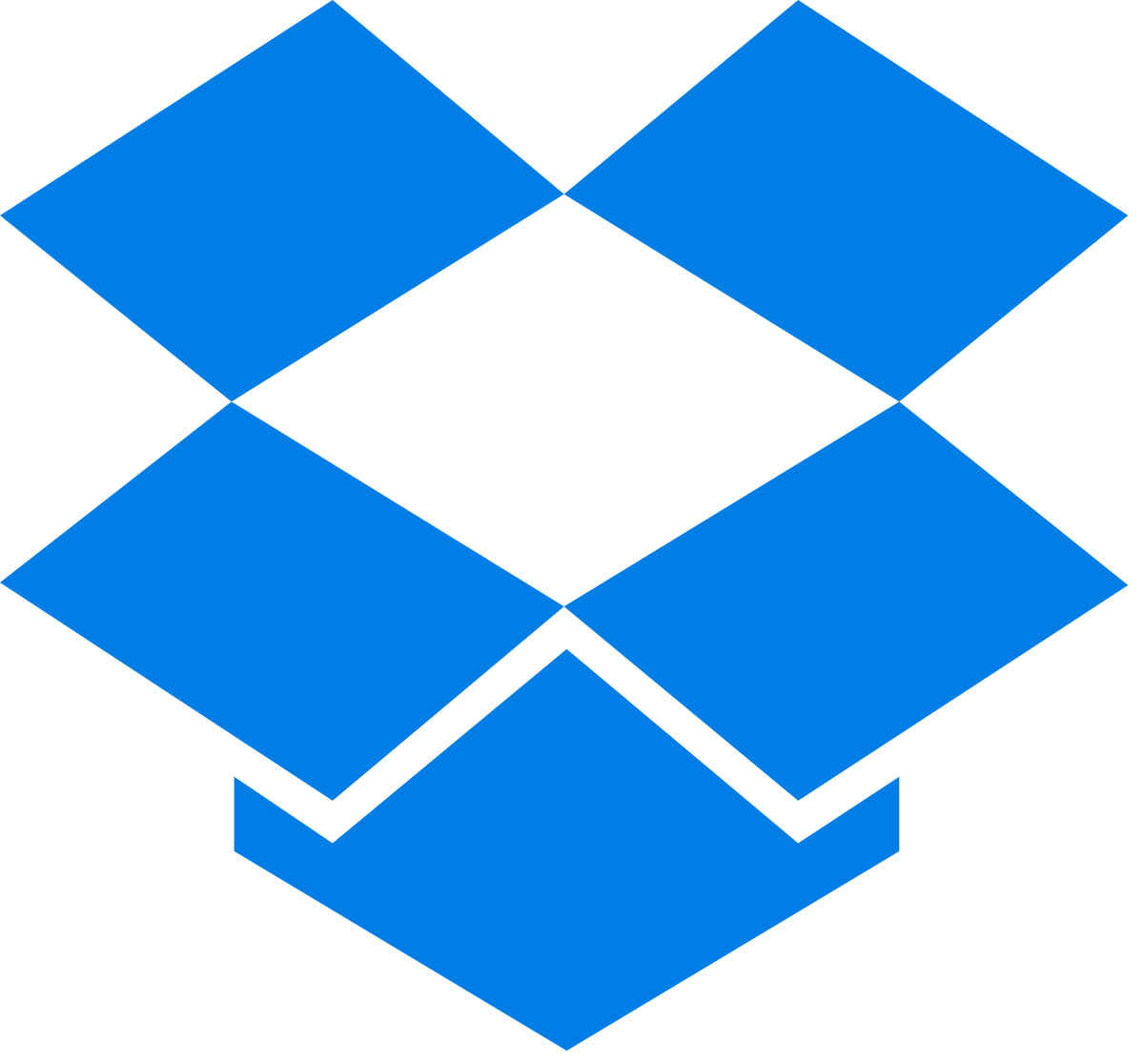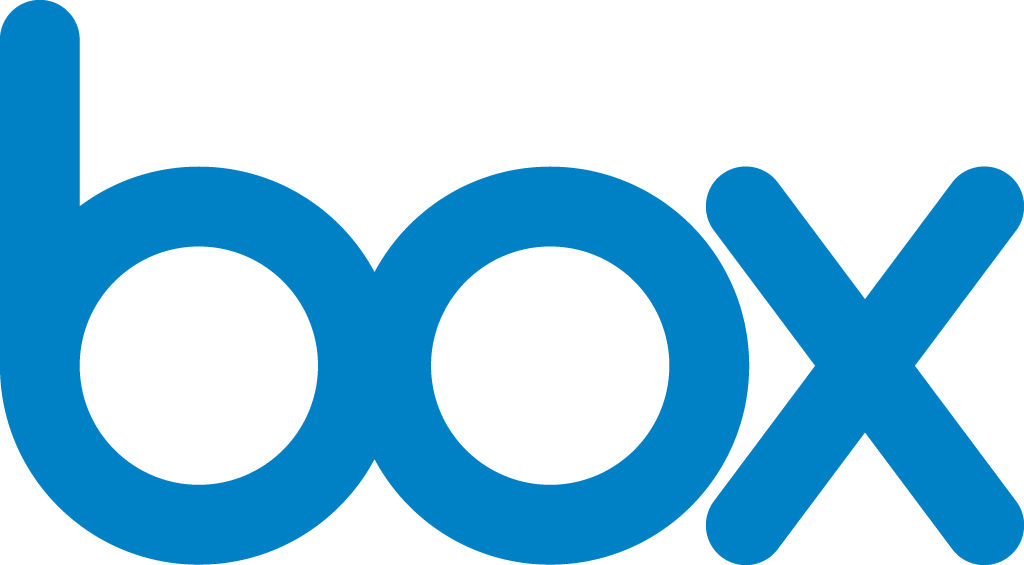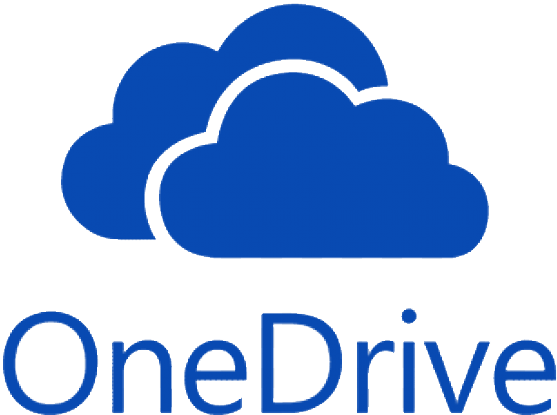 Payments
Automate your invoicing and payments.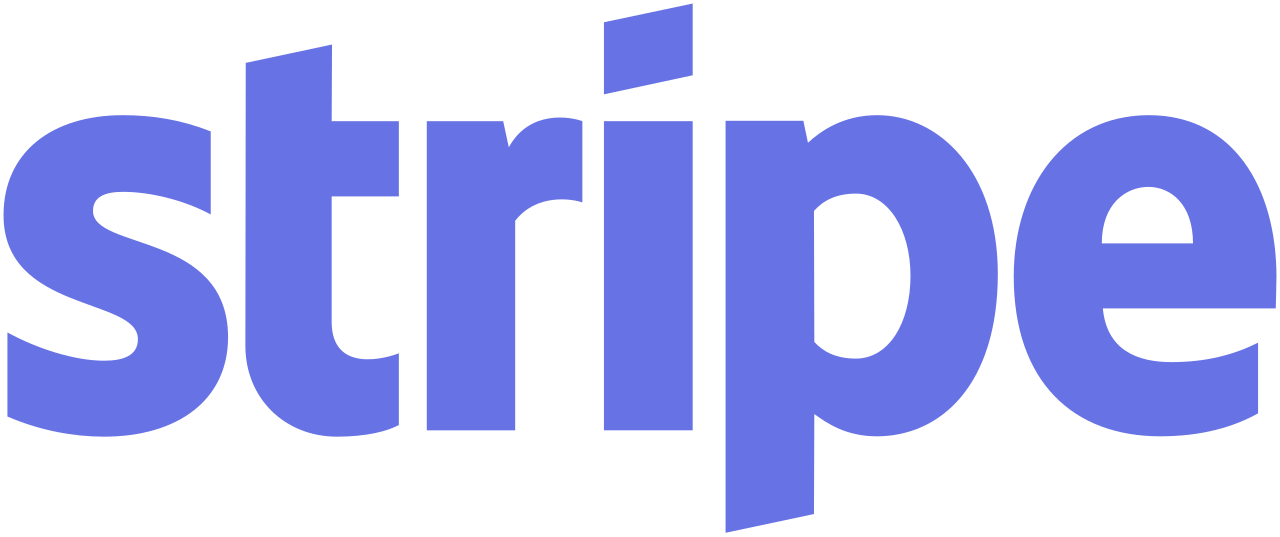 Authentication
Integrate with your existing access control systems and easily map out roles and permissions.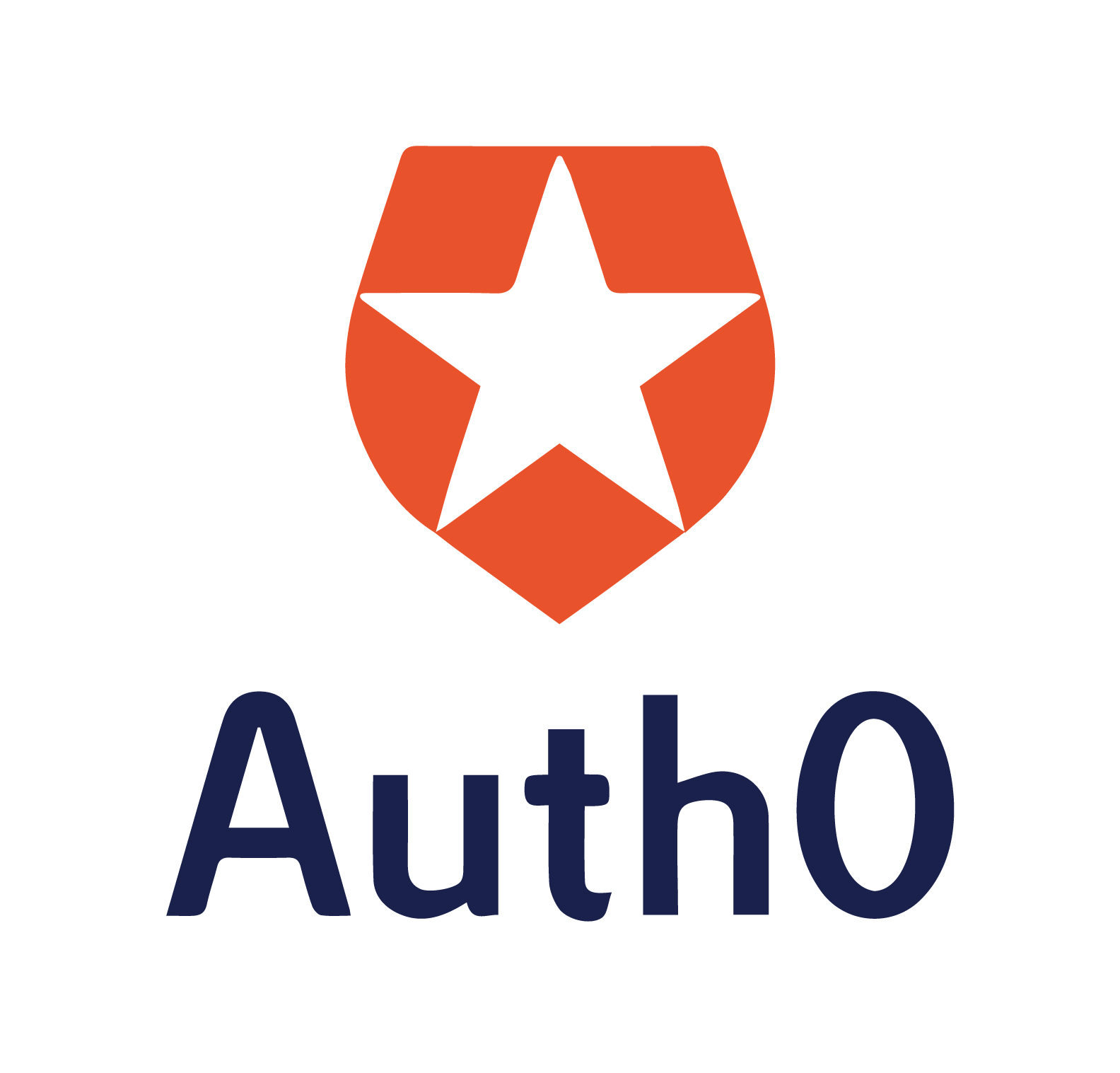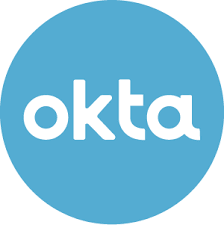 Enterprise
Integrate with your existing finance and HR systems. Feel free to contact us to inquire about specific integrations. We work closely with clients to build out integrations based on specific needs.