Programs & Events:
Coaching.com delivers the world's best professional coaching programs and events taught by world-leading experts in the coaching profession.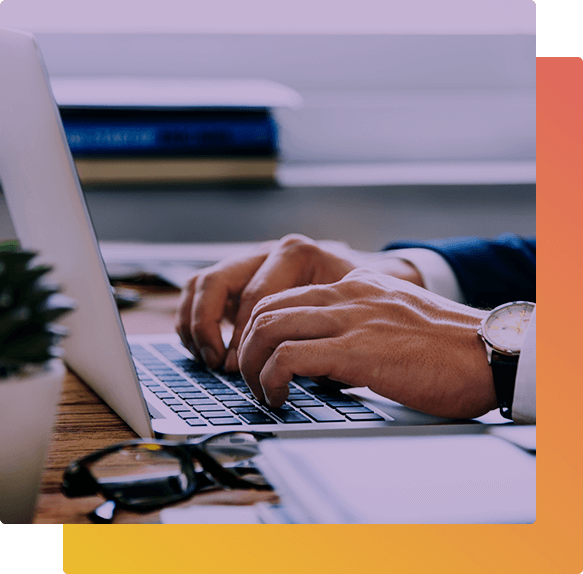 Our programs offer deep insights into innovative and dynamic coaching disciplines, allowing you to elevate your skills, improve your coaching practice and serve your clients at the highest level.
LEARN MORE
Programs and Events
Coaching.com programs and events cover a wide variety of topics to help improve your professional coaching skills and practice.
What People Are Saying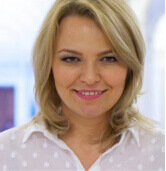 Daiana Stoicescu
GTCI Graduate
For me,I added a new stream of income to my business because I learned how to coach teams. This means I can now coach the team leader and the team. So, basically, I have a new job and a new coaching service to offer, and I am very happy about that.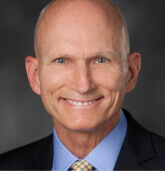 John Reed
ACE Graduate, Business & Executive Coach
David & David fosters a community even leading coaches can experiment, make mistakes, receive constructive and supportive feedback, and stretch in ways I never previously could over 20 years in practice. They have built a culture of continuous development where coaches can experiment with new techniques and new thinking models. Thank you ACE team and thank you David & David for this valuable lifelong learning. I find this experience is hard to beat.
Lissa Qualls
GTCI Graduate
I know that whatever Coaching.com brings to the table is quality. You guys have garnered people that I can trust; that when I'm listening to what they're saying, it truly is valid. There's not a time that I sit in a session that I don't leave with copious notes and things that I immediately go try in my practice.
Try Coaching.com Programs
Fill in your details below to learn more about our programs and events to meet your business goals.
We are dedicated to developing great coaches. We keep you updated with the biggest and most important industry developments. For full details of our privacy policy, please click here. To opt-out of receiving emails click here.